DSR's wireless site surveys and heatmapping services enable our clients to deploy better and more cost-effective wireless networks. Our wireless network engineers are equipped with the right tools and have extensive expertise, enabling them to address wireless networks of any size.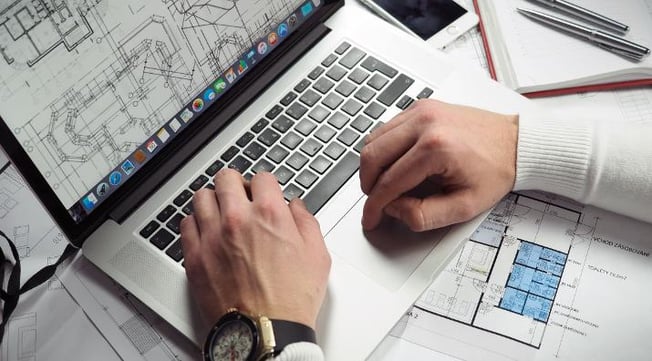 Some of the top problems our wireless site surveys aim to address are as follows:
Wireless blind spots
Misconfiguration
Unneccessary signal leakage
Interference from other devices
Over capacity both usage and bandwidth
Our approach to assessment of your wireless network:
Our expert wireless network engineers will conduct a pre-assessment site audit of your premises folllowed by creation of detailed and visual heatmaps to show wireless coverage signal areas and devices detected within the area. Next, diagnostic tools will be deployed to analyze and identify existing and potential wireless network problems. Upon completion, a written detailed report on the findings of the wireless survey including our recommended actions is provided. The process for this service may take up 2 to 3 days, depending on the scale and complexity of your wireless network.
Contact us today to learn more about how to optimize your company's wireless network investments by implementing our wireless site survey and heatmapping services today.